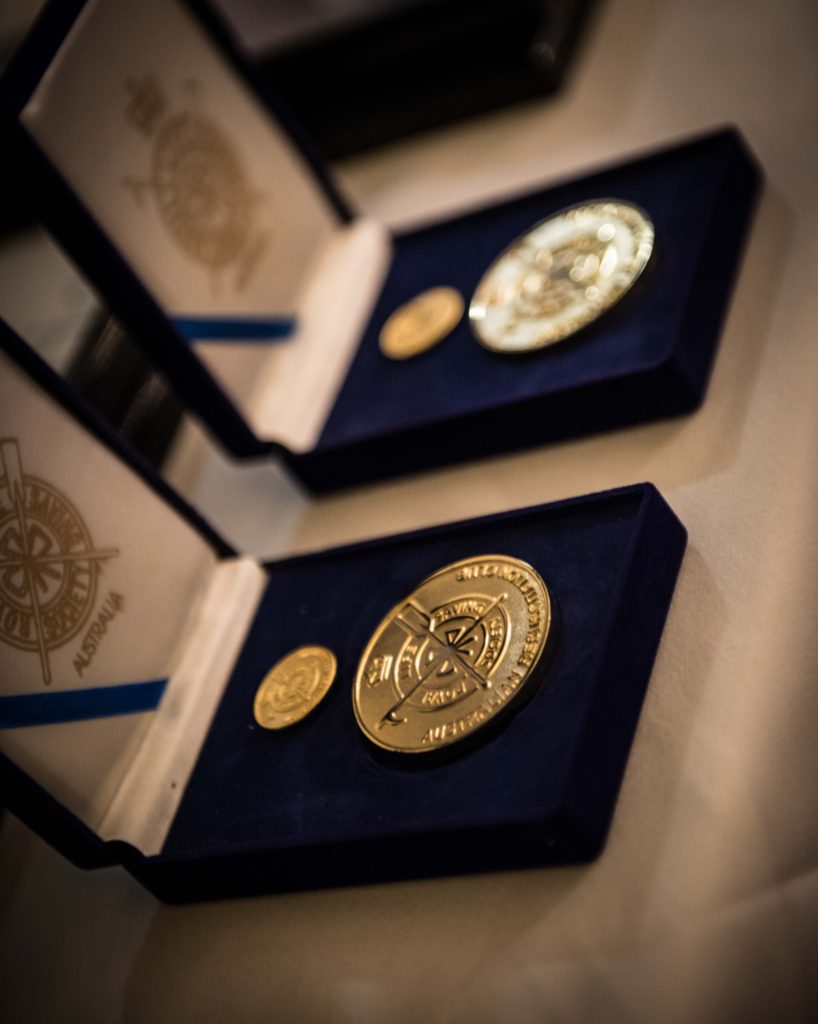 Royal Life Saving Society Queensland would like to announce that we are hosting the RLSS Queensland Industry Awards for 2019 at the Aquafutures International Conference 2019. .
You must submit your nomination by Friday 2 August 2019. The winners will be announced at Aquafutures International Conference on Saturday evening 17 August 2019 at the Conference function. You can nominate anyone from the industry for an award, with categories including:
Trainer of the Year
Lifeguard of the Year
Volunteer of the Year
Swim Teacher of the Year
Swim School of the Year
Facility of the Year
Facility Manager of the Year
Award of Excellence
You can view the award description and criteria at the below link:
Download the Award Nomination form: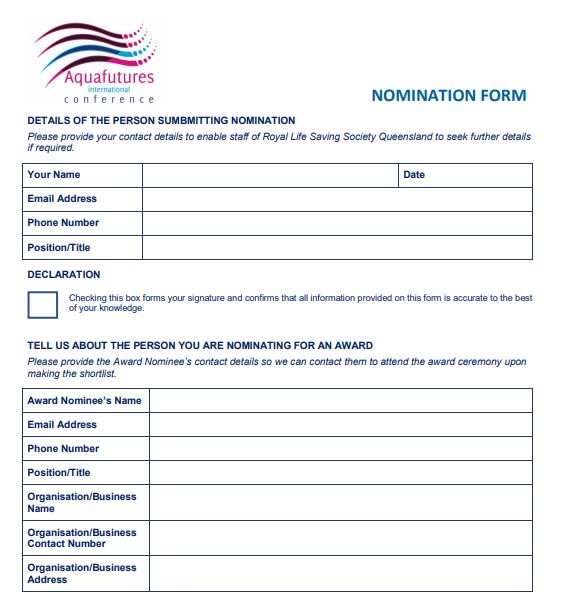 The awards will be judged by a committee (or if the award is sponsored the sponsors will assist select an awardee).
Please return all nominations to enquiries@aquafutures.com.au by 5.00pm on Friday 2 August 2019.