Joy Symons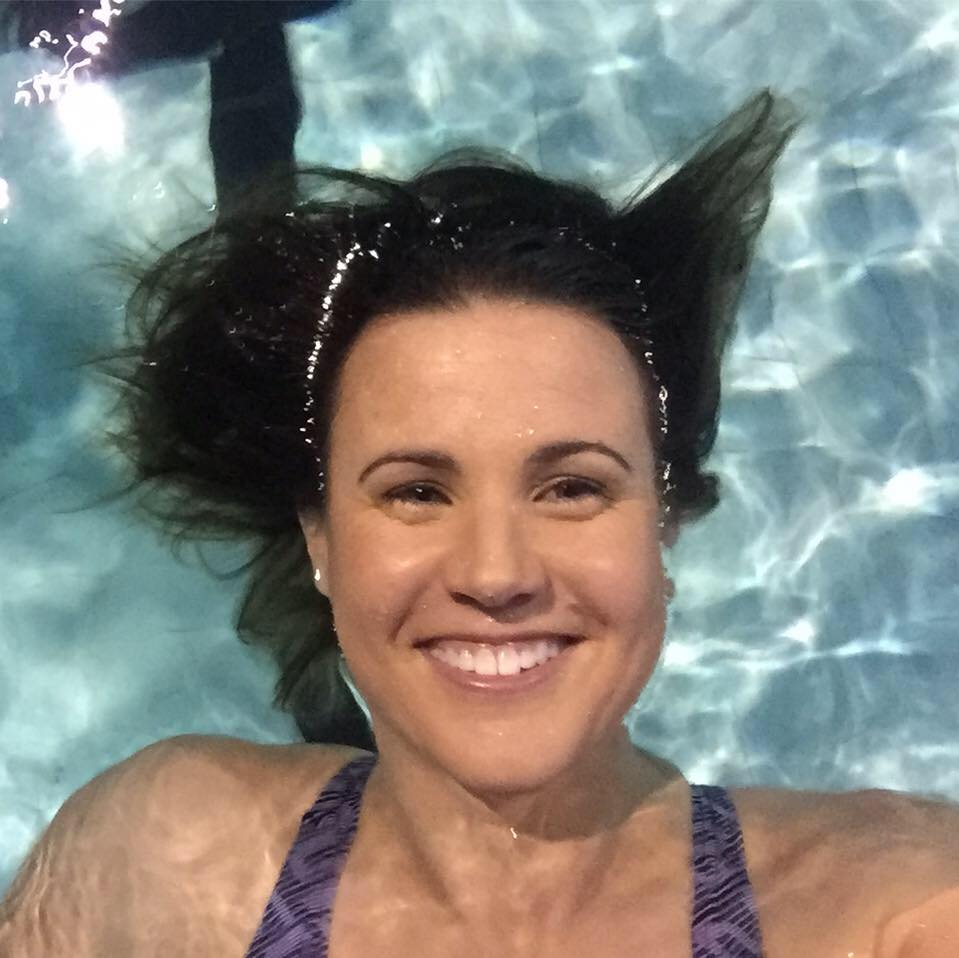 Joy has over 20 years of international experience in the aquatic industry as an athlete, teacher, coach, trainer, presenter, author, playwright and company director. Joy also hosts a podcast; The Joy of Aquatics.
An Australian representative swimmer, Joy has developed successful programming within her company Aqualification & Fitness, for learn to swim, aquatic fitness, recruiting, staff training and professional development.
She is an inspirational leader, passionate trainer, and motivated aquatic fitness instructor.  
Andrew Chan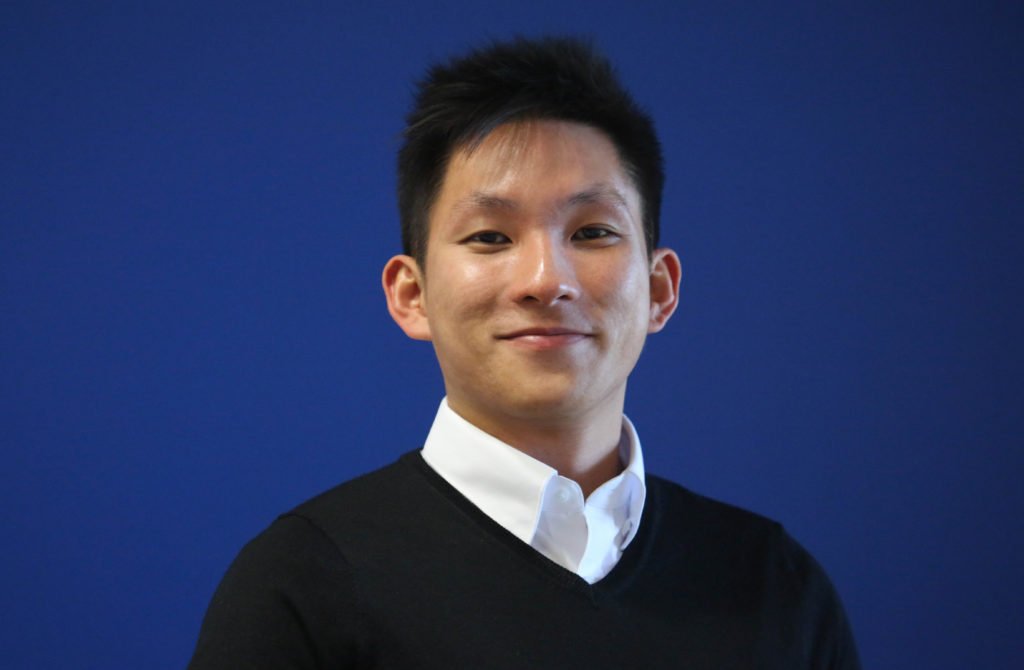 Andrew Chan has extensive experience as a lifesaving and WHS trainer. Andrew is specialised in aspects of pool lifesaving, technical operations and work health and safety management systems and learning and development.
Andrew is currently the Training and Education Manager of Surf Life Saving New South Wales, he is also accredited with a number of industry peak bodies including Royal Life Saving Society QLD and NSW, Exemplar Global and European Resuscitation Council.
Jen Riseborough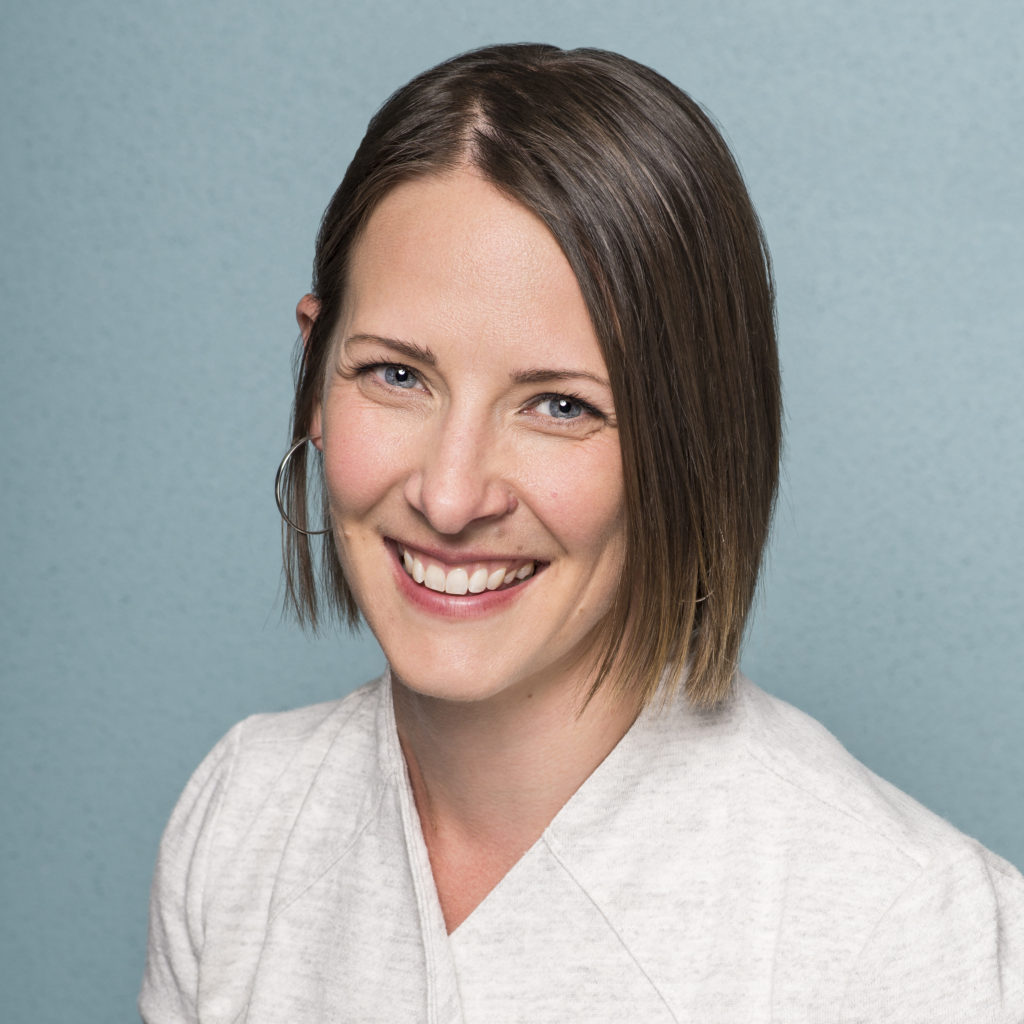 Jen is the owner of Next Level You, a Melbourne based coaching and consulting practice. A certified organisational coach and accredited behavioral profile Jen works with businesses across all industries to close the performance gap. She has a passion for building high performance teams and getting organisations "healthy" so they can fully realise their unique competitive advantage. Combining workplace and leadership coaching with the principles of organisational health Jen works to remove both the internal and external interference to performance – an holistic approach. She'll show you how to best leverage your human assets and lead your organisation to success.